Are you struggling to connect your separate Zendesk and Jira instances? Myndbend Process Manager has the solution. Our Jira addon makes it easy to connect multiple Jira instances to your Zendesk instance (or multiple Zendesk instances to a single Jira).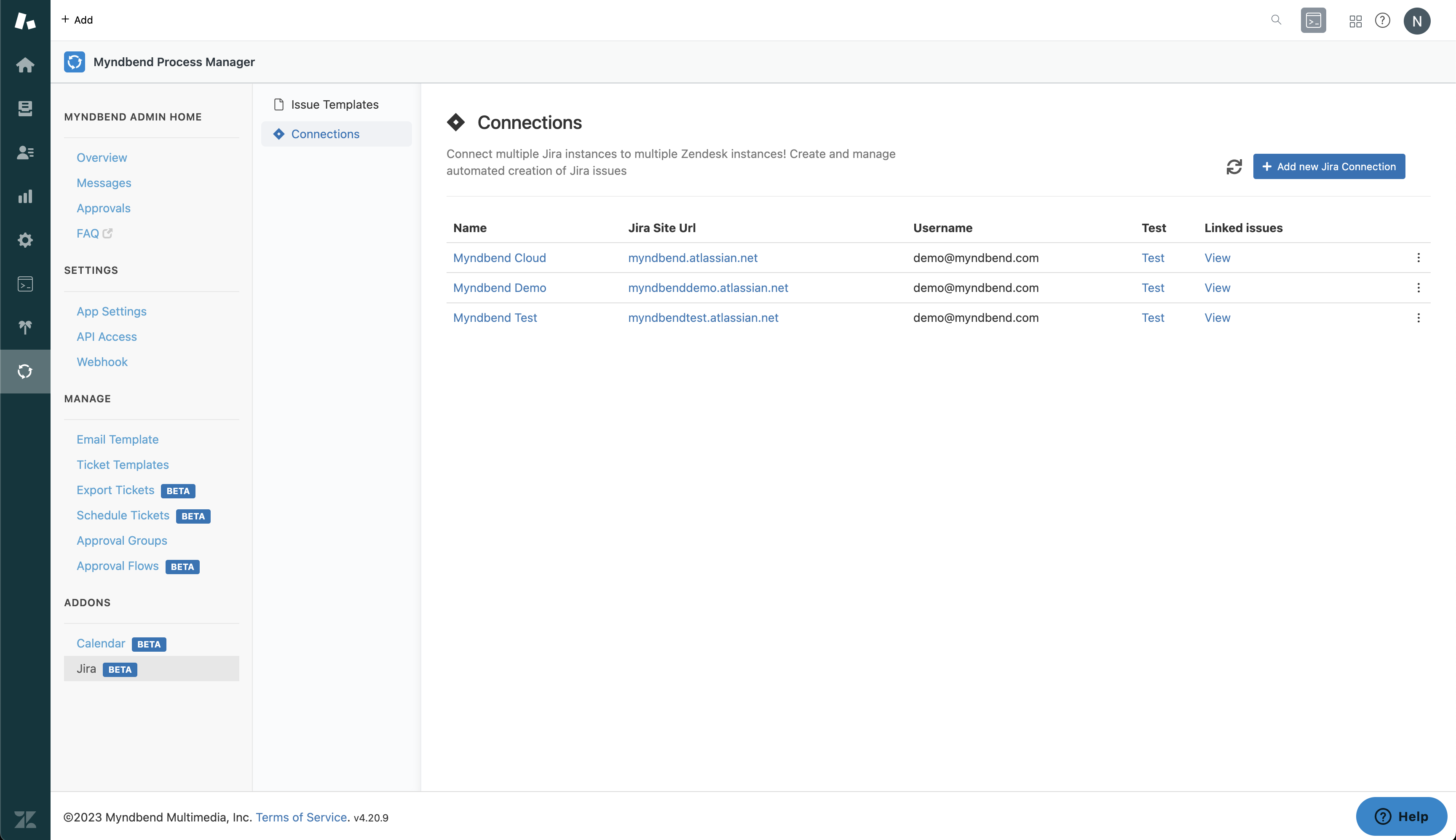 Once your Jira instances are connected and configured (with options for reporting and access permissions), you can fully automate your Jira processes. Our functionality allows you to create Jira issue templates, so you can automatically generate Jira issues based on specific conditions, or use templates to speed up manual issue creation.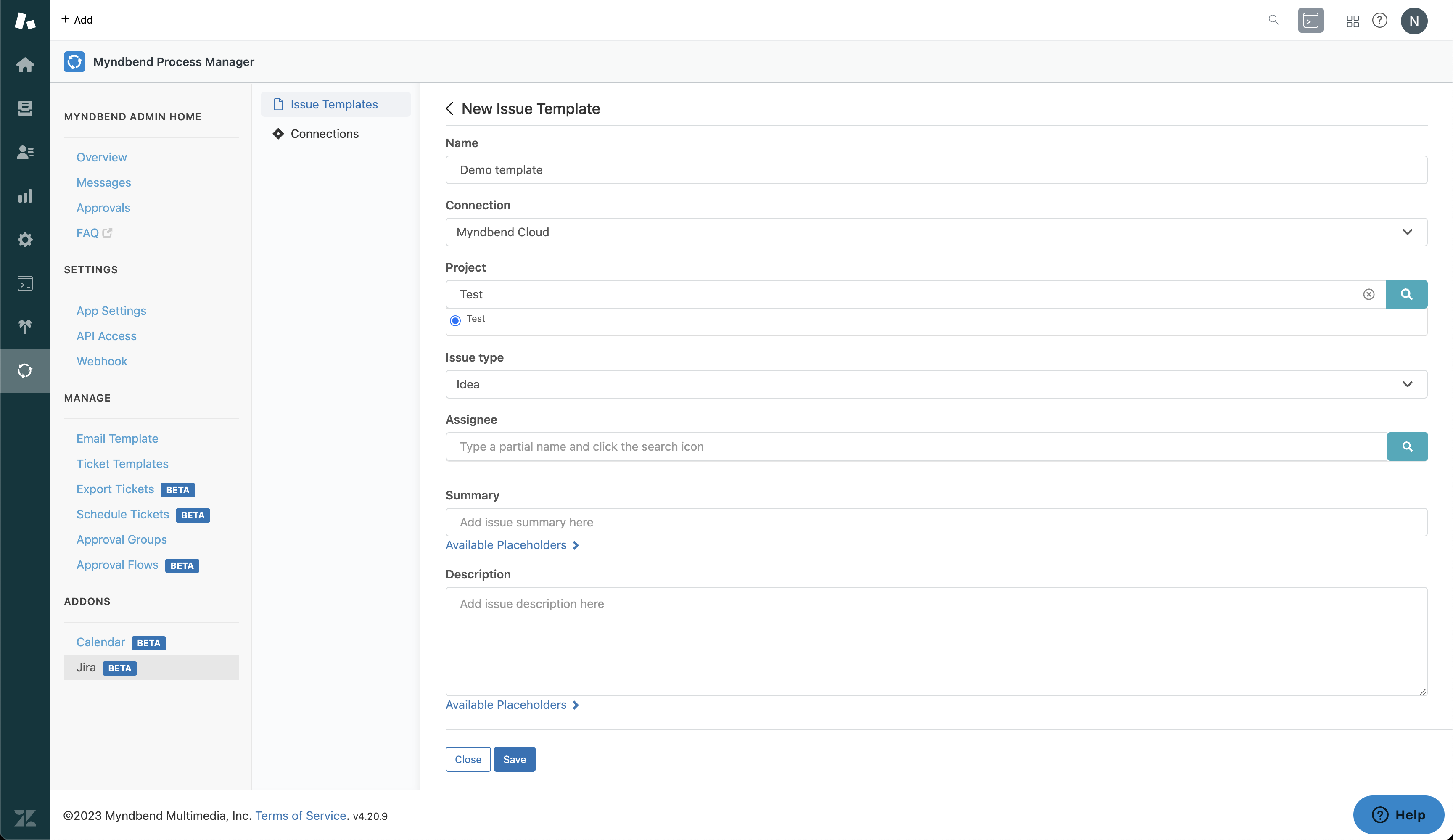 And that's not all. You can also automatically sync comments to create Jira issues, streamlining your workflows and eliminating manual data entry.
These automated integrated using Zendesk Triggers and MPM Webhook:
With Myndbend Process Manager, you can save time and increase productivity by connecting your Zendesk and Jira instances and automating your Jira processes. Don't let separate instances slow you down – try Jira addon today.